Choose what type of consultation….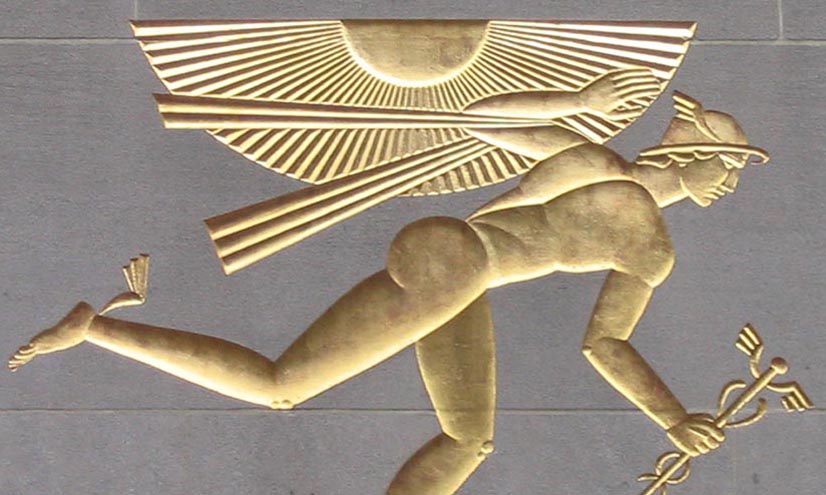 Natal / Birth Chart – This reading will give you a clearer picture of who you are and what your life path is about. It will tell you something about your true potential in all areas such as, family, relationships, career, health , travel, education and spiritual leanings. If you haven't had a chart done for yourself then this is the best place to start.
Transits & Progressions – This reading is a good follow up from your birth chart reading as it gives you an idea of how current planetary positions are reflecting against your personal chart and in what areas. 'Transits' are more external influences and manifest as 'events' around you whereas the 'progressions' are more about the internal shifts and changes taking place as you evolve. The Progressed Sun and Moon are very influential and it is amazing to see how they clearly manifest in the way we behave and work through the themes in our lives that are operating. Our vision and passions seem to move along so closely with these changes. This reading will give you a look at current cycles and for the next few years ahead.
Annual Forecast – This is a very helpful reading which gives you a glimpse into the year ahead from your birthday each year. Also using a couple of predictive tools such as the transits and progressions but also Solar and Lunar Returns, when the Sun & Moon return back to the same position as they were when you were born. Each month your Sun moves through one of the twelve zones in the zodiac thus bringing on a different theme with each zone. Being aware of this helps you to move with the natural rhythm of the universe, helping you to better understand your unique journey, and avoid moving against the tide.
Children's Charts – Having a children's chart is such a helpful tool for the parents, relatives or care givers as they can better understand how to communicate with them and work with their strengths and their potential. As with all of us, there are planetary cycles which indicate challenges and demands and for little ones it can be just as difficult and so knowing when and what these cycles are about really makes the role as parent, mentor, teacher a whole lot easier. This is not to say all problems are solved magically via the astrology reading, however it does shed light into areas that would otherwise be misunderstood or possibly overlooked. They make a perfect gift for a newborn baby too, as I often get requests for this. Many people come back to me years later to say how fitting the interpretations are now they have had time to witness their child's emerging personality.
Readings are done via phone, on Skype  or in person. There is a written report to accompany the verbal reading which can be emailed or if you wish I can put it into a folder and post to you for a small postage fee.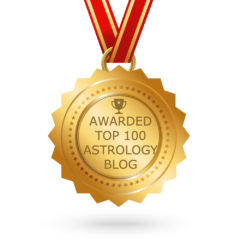 Types of astrology readings and cost:
Birth Chart – Introduction to your own personal birth chart – once you've had a reading on your birth chart you can better understand further or more in depth readings, such as transit, progressions and Solar Returns etc.
Annual Forecast – A reading based on a chart constructed for the year commencing from your birthday to the next birthday year. This is known as a Solar Return Chart and is great for getting a feel for your own personal year ahead. This can be a stand alone chart or also included in a longer reading alongside transits and progressions.
Transits & Progressions – A reading based on the current movements of the Sun, Moon & planets in contrast to your birth chart and how they reflect your current life circumstances and also the internal shifts and changes that the progressions bring about for you. I use other astrological tools including the Solar Return mentioned above to help shape this reading. This reading may take a little longer so a 90 min reading is recommended, however the choice is yours. 
Kids birth charts – As with the initial birth chart, this is a stand alone chart which gives a good understanding of the personality and helps the parent and child to better understand their own world and see the potentials and opportunities by examining the profile via the sign and house placements in the chart. A nice report with some illustrations accompany this reading as a valuable keepsake and reference for later in life. 
60 min readings (includes 20+ page report)                    $100
90 min readings          "                      "                             $120
If you would like an additional chart (e.g. child's and / or partners) will offer for  $50 extra / person
I offer a complimentary follow up via email, Skype or phone if you need any clarification on your Astrology reading.